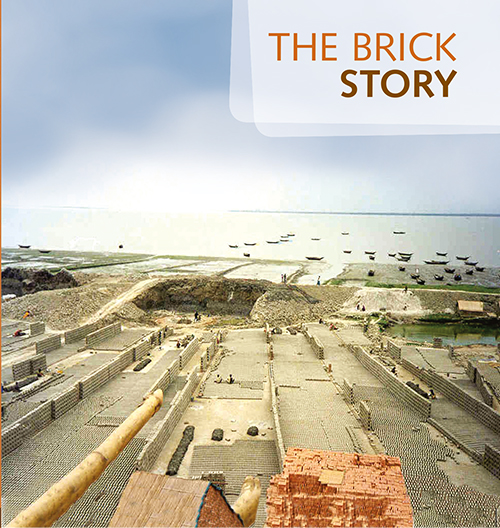 New
The Brick Story
Duration:

14 Minutes

Language:

English

Cover Price:

Rs.400.00 / US $20.00
View the montage

Details
"
A film on TERI's intervention with the Brick Firemen community in Eastern Uttar Pradesh (A TERI-SDC Initiative)
The Brick Industry in India is one of the most energy intensive industries- It is the third biggest consumer of coal and employs more than 5 million people across India. In 1993, TERI (The Energy and Resources Institute) and a few other organisations, with the support of Swiss Agency for Development and Cooperation(SDC), began its research and intervention in the industry with the aim to improve the over-all energy efficiency of the Brick industry.
In the past 18 years, the industry has trained a large section of the brick firemen community from Eastern Uttar Pradesh working in Bull's Trench Kilns. Overtime the association has resulted in an intervention that can be best described as a techno-social intervention- the only one of its kind in the industry and a pilot that can inspire many a successful models.
"
Keywords